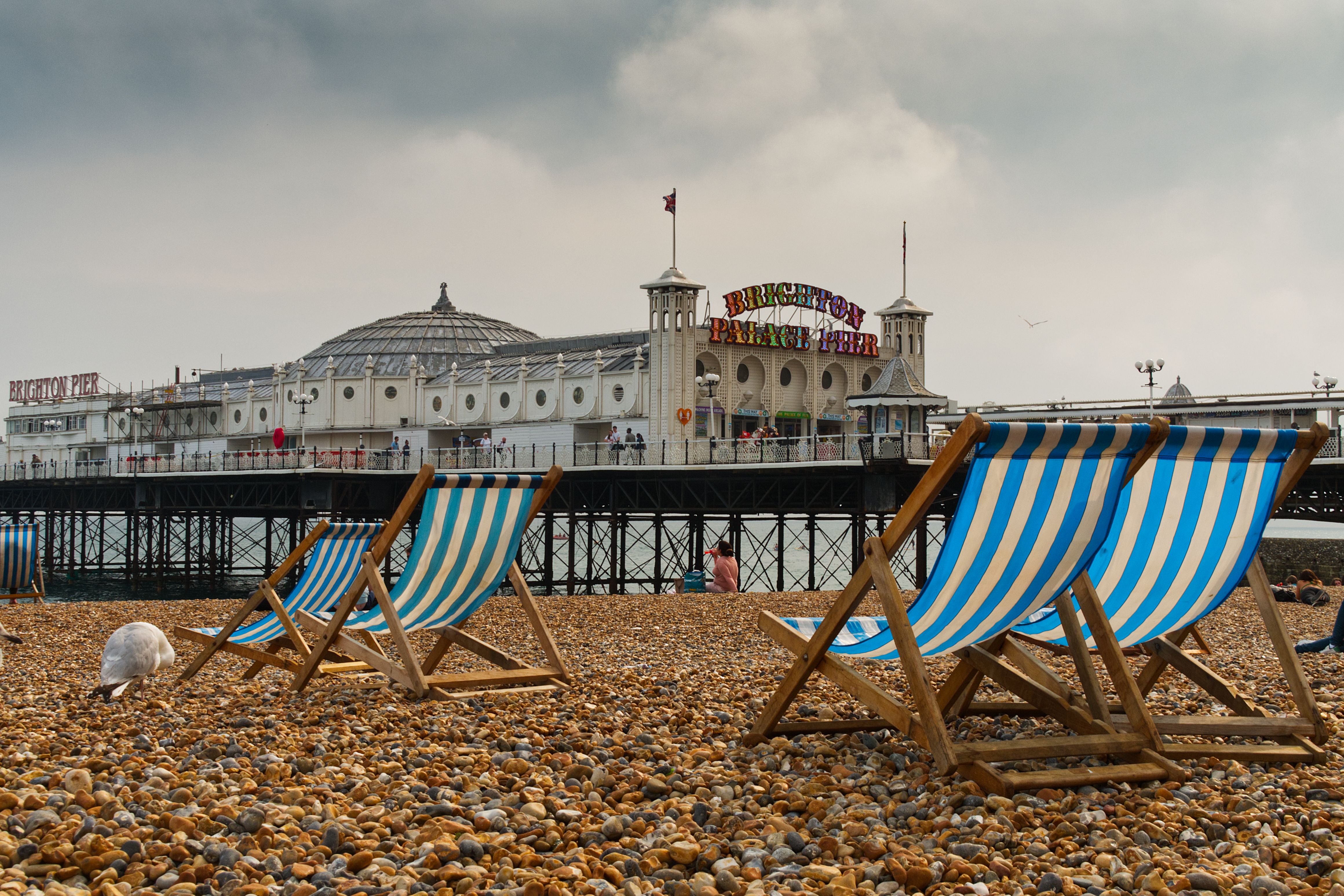 After having to replan holidays to Europe and the US again due to the coronavirus pandemic, I ended up spending a week in Brighton on the south coast. A popular tourist destination, Brighton also hosts a lot of students at its two university campuses.
Here I have tried to capture the seaside atmosphere with a shot of the well known Palace Pier, a grade II* listed building built in 1898-99. While only a small section of the pier is visible in this photo, it extends for over half a kilometre out into the sea with food stalls, arcades and an amusement park.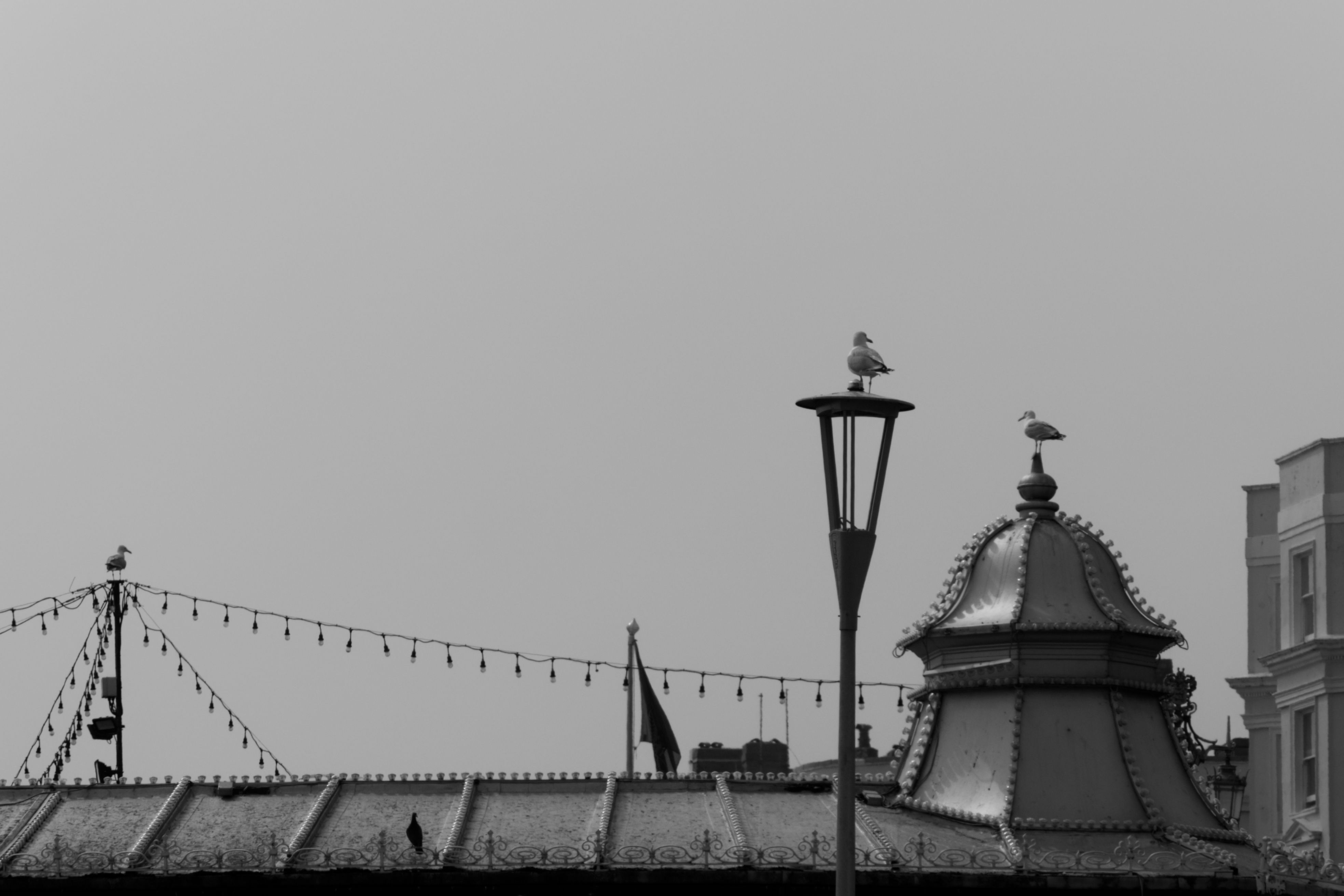 As with most seaside places, Brighton is host to a large number of Seagulls. Here, three of them stand perched on various parts of the entrance to the pier, lying in wait to swoop in on any slightly unattended food.
Taken from a seafront bar, I had already witnessed them stealing people's fish and chips in at least two incidents.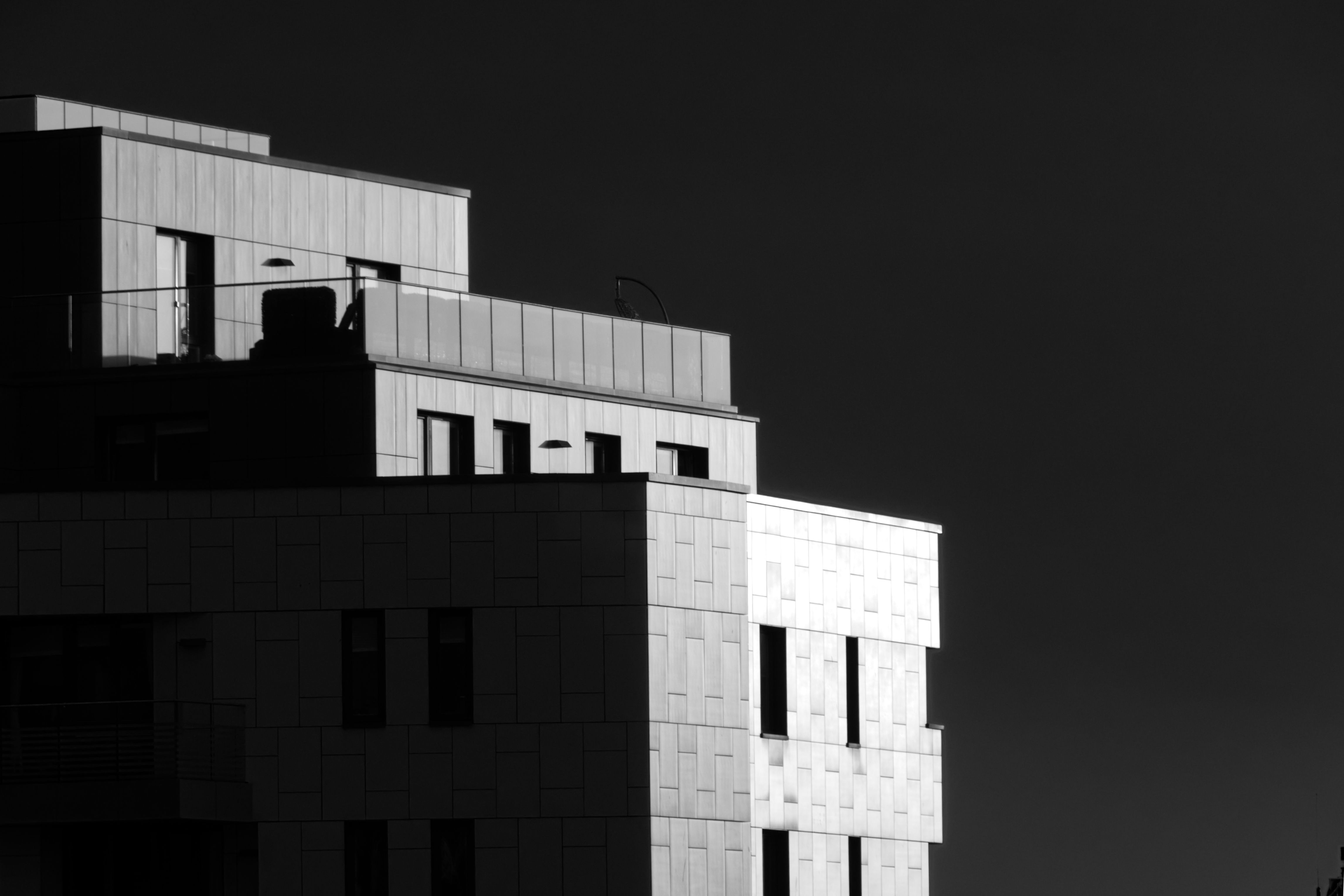 I don't normally do much in the way of purely architectural photos, but while sat on the balcony of the hotel in Brighton Marina, the setting sunlight on this apartment building on the eastern side was too spectacular to miss.